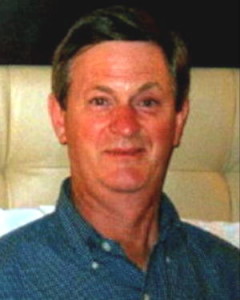 Thanks for visiting. Please stay a while. Do you like psychologically-oriented fiction?  I've got that.
I'm a  cognitive psychologist who writes fiction and popular nonfiction. The site is to show my work and to float ideas you might find interesting. Don't be shy. Click through!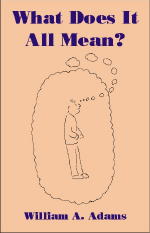 Books4U: I wrote some books for you. Click to see. I'm sure you'll find something to like here.
Blog: Real-time, ever-changing ideas about reading and writing.  Be a part of it!
 

 Good Books: If we have affinity, you'll like the books I review here.


 Bio: My history, mission, values, and 
 methods.


 Contact: Call me! (Not really.) By email 
 though, request a review copy, request a 
 guest post, make a private comment.
Be well-fed. Add billadamsphd.net to your RSS feed.