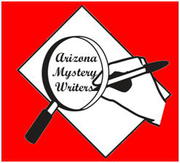 Why would anyone want to be a public defender? The pay is terrible, most of the clients are poor, uneducated and probably guilty; there's no time to prepare, the caseload is overwhelming, and failure is the most likely outcome. Who chooses that as a career?
I hope to find out at the next Arizona Mystery Writers' meeting (www.meetup.com/Arizona-Mystery-Writers-of-Tucson/events/223619004/) on July 11th, when a public defender from the Pima County Public Defender's Office speaks to the group. I will have my direct examination ready!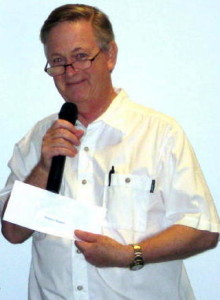 After the lunch break, we'll hear from AMW member and mystery writer Elizabeth Gunn (www.elizabethgunn.com/) on how to write a series of novels, among other topics. I am trying to write my first sequel now, and
am keen to learn from an expert.
I'll be there with the microphone, making introductions, keeping time, and herding kittens, helping the show happen once again.